Earn More Money
Konga is one of the largest websites in Nigeria. Sell to over 50 million buyers across every state in Nigeria.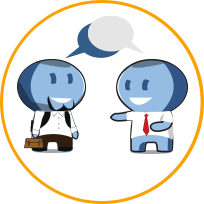 Communication is Easy
We make it easy to exchange messages with buyers who may have questions.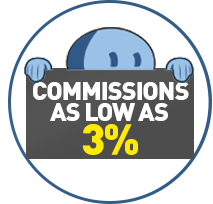 Low Commissions
Commission fees are as low as 3%, and you only pay when you successfully sell your product.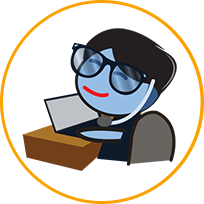 You Have Our Support 24/7
Konga provides various tools to increase your success including: our online SellerHQ, the SellerHQ mobile app, and our dedicated merchant support teams.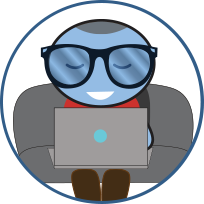 You're in Control
You choose the price for your listings, whether or not you accept Pay On Delivery, your return policy, your delivery method, and other important options.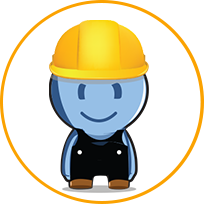 We Make Sure It's Safe
Konga is the safest and most trusted platform to buy and sell online in Nigeria. We've built a community that takes safety & security seriously for both buyers and sellers.
If you've already registered or want more details, click here.
What do Konga sellers have to say?


"Konga has a very huge client base...a goldmine just sitting there. Ever since we started on Konga, we've got numerous sales each and every day to different parts of the country. It's amazing that people trust the online presence of Konga...Ever since we've got on Konga, we've gotten to places we didn't dream we'd get to and Konga's made that so easy."
- Konga Store Name: TownHouse

"The engagement [on Konga] is a strong challenger for my most profitable physical location and is simply more profitable than my other outlet stores. I am pleased that their payment cycles are quick and consistent... Furthermore, I have found the Account Manager support structure very helpful, responsive and supportive...Partnering with Konga was definitely one of my smarter business decisions."
- Konga Store Name: KraveX

"Konga has created a user-friendly, cost-effective and reliable selling platform that has enabled me sell to a wider range of customers/reach a wider audience than I could have on my own. The technology and support offered by Konga makes selling my products a breeze! My company has doubled its monthly sales in five months and continues to grow – this is all due to Konga's continuous attention to the needs of both the merchants and shoppers."
- Konga Store Name: WMJ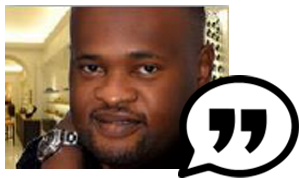 Don't wait:
Join the largest, safest, and most trusted community of online sellers in Nigeria today
If you've already registered or want more details, click here.